Vintage Paper Pack--Neutrals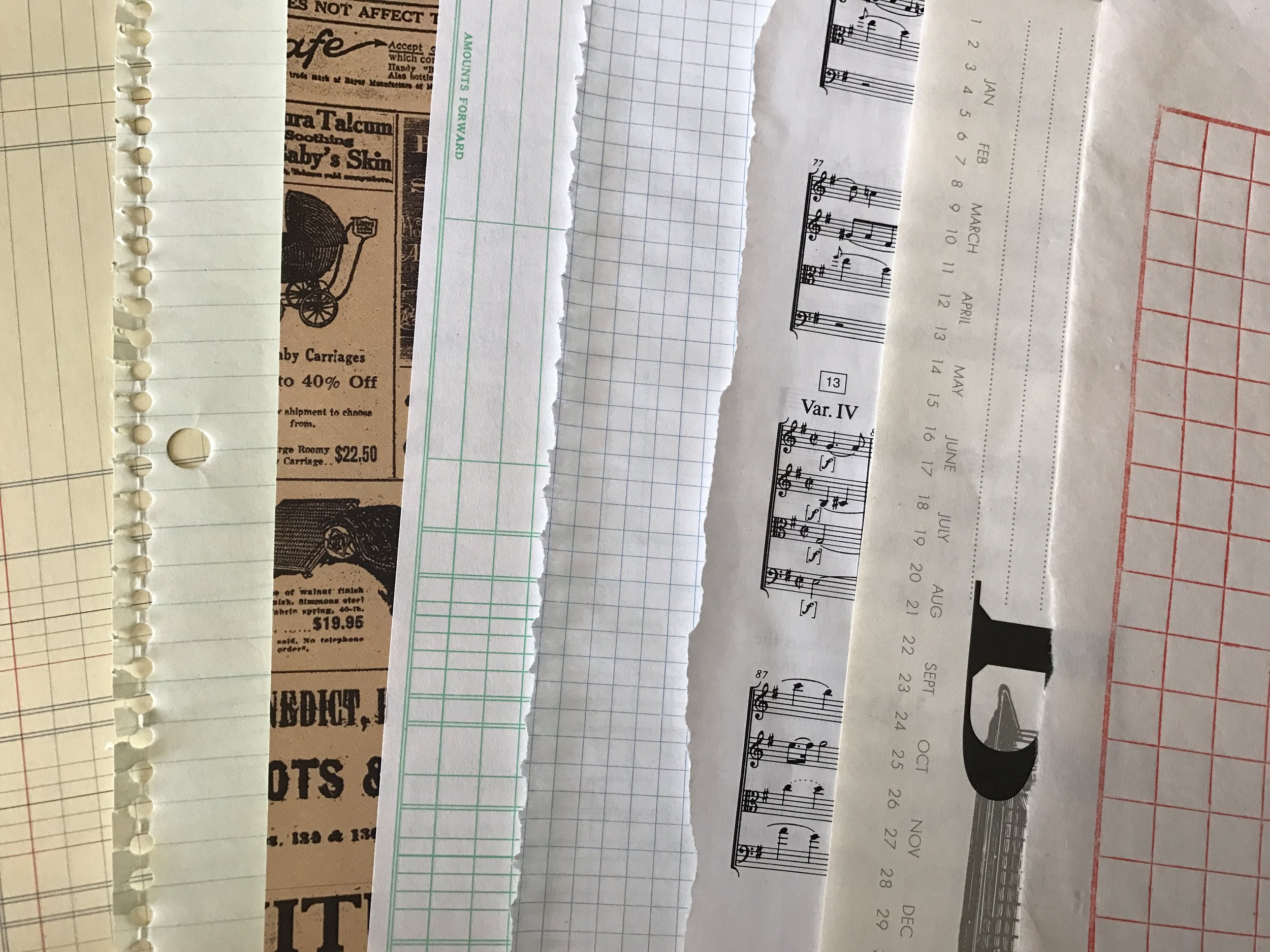 Vintage Paper Pack--Neutrals
This is a collection of my most favorite types of papers that I regularly use in my artwork and that I use to make my own collage paper.
You will receive 16 total paper pieces.
Each pack will include a variety of paper similar to the photos shown. Paper pack contain mostly vintage pieces with a few modern-but-vintage-inspired pieces.
Paper may include:
+Ledger paper
+Grid paper
+Notebook paper
+Book pages
+Calligraphy practice pages
+Scrapbook paper (vintage inspired)
+Calendar pages
+Music sheets